Get Ready to Glow With Our Spring Specials
At Love Medical Spa

Get ready to shine this Spring season with our unbeatable cosmetic and injected fillers at Love Medical Spa. Our expert team of professionals will help you achieve a youthful, refreshed look that will leave you feeling confident and radiant. Say goodbye to pesky wrinkles and fine lines and hello to a beautiful new you! Don't wait any longer – book your appointment today and get ready to turn heads wherever you go: 
Spring Specials At Love Medical Spa

---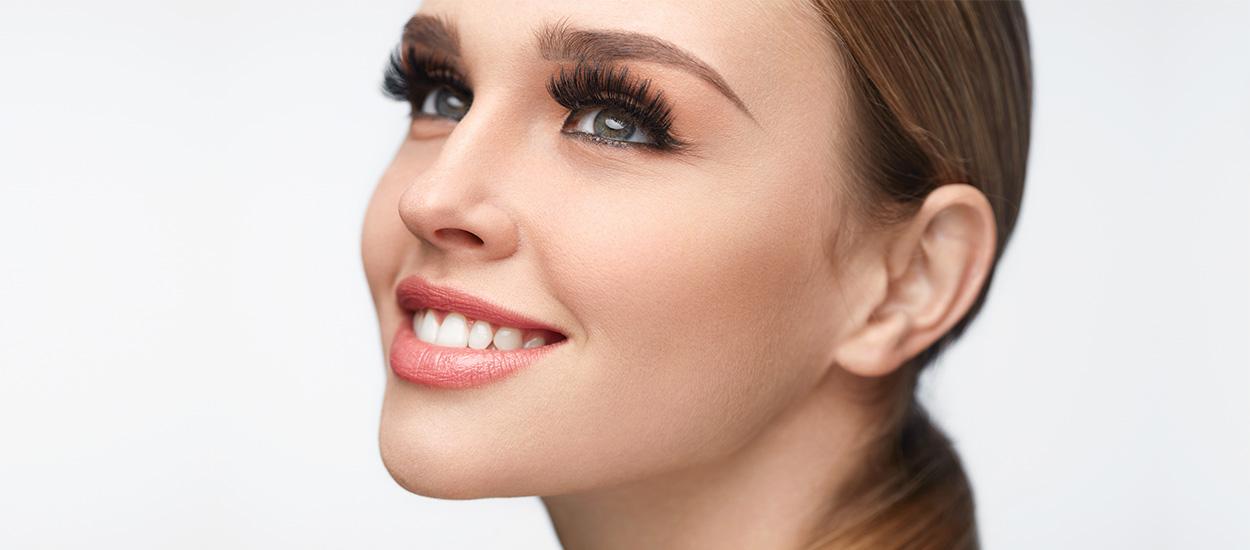 $550 vampire facial treatment
$750/syringe of lip filler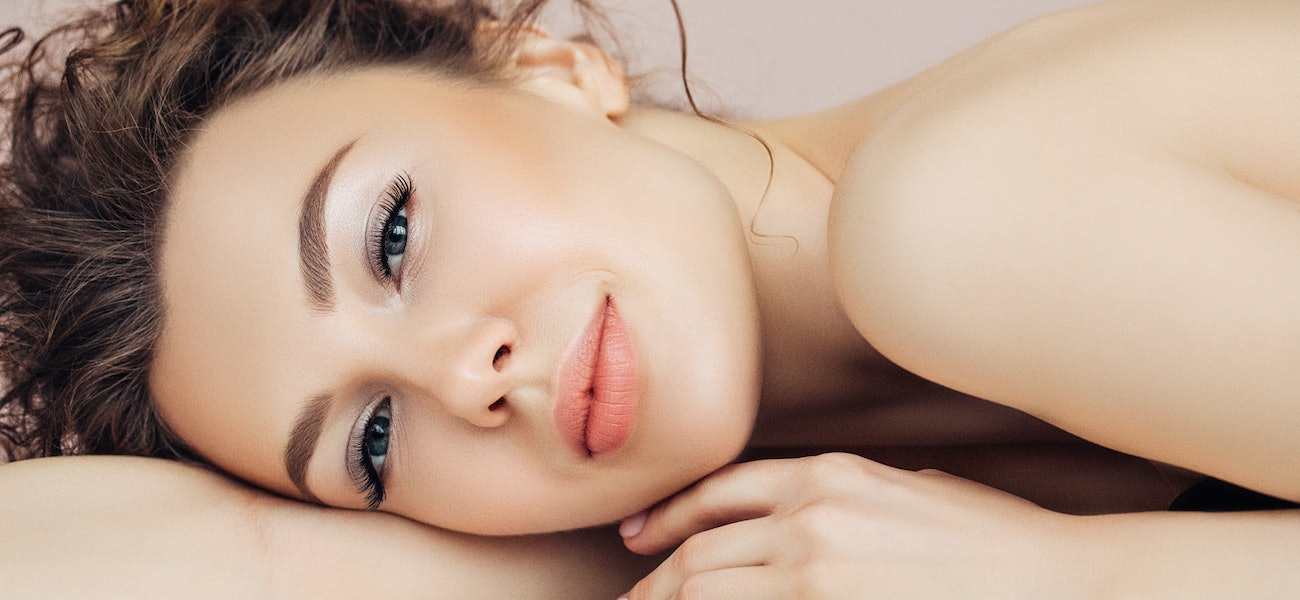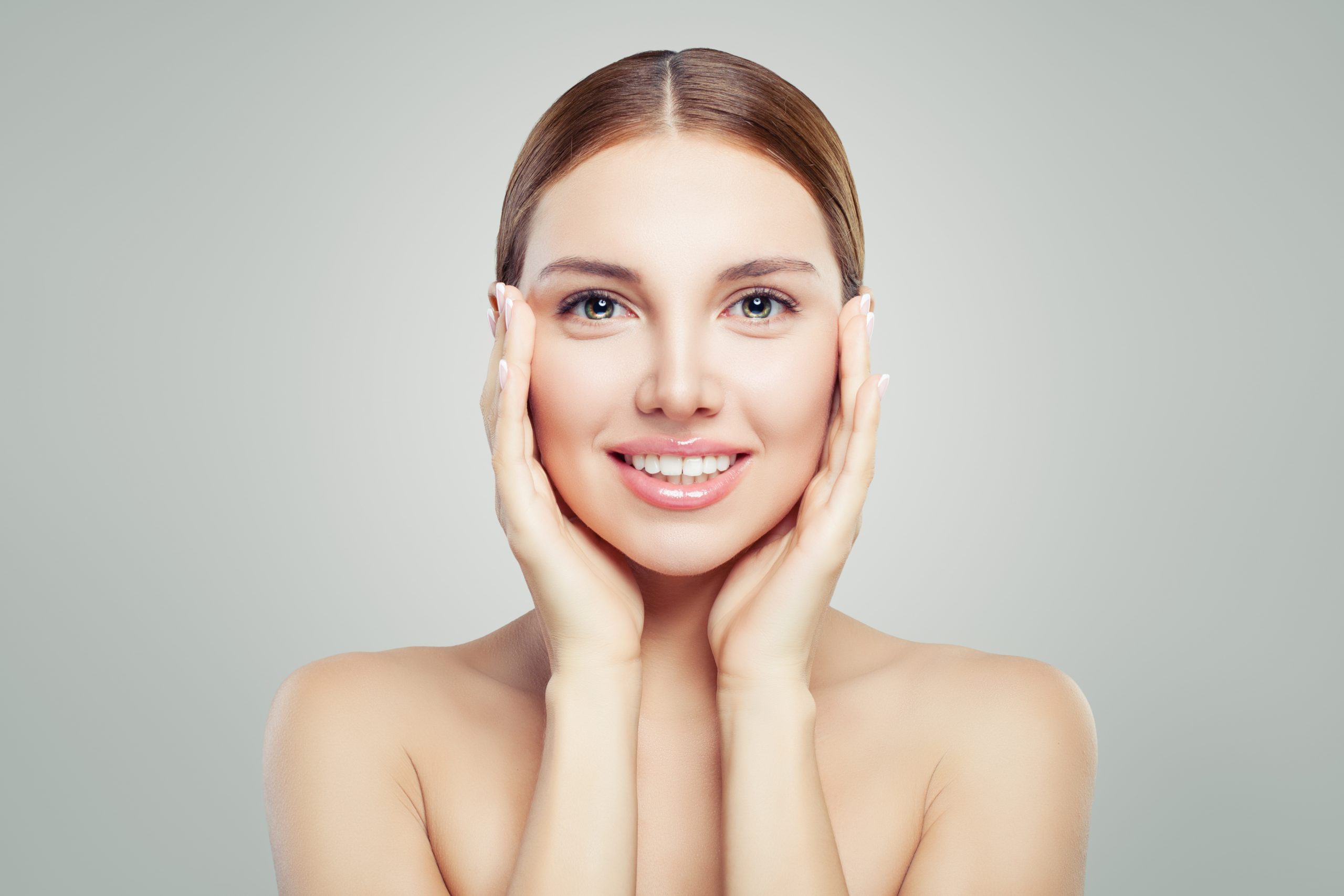 $650/syringe of cheek filler 
Cosmetic and injected fillers augment or fill areas of the face such as the lips, cheeks, smile lines, etc. If you're ready to spring into your best smile this season, then it's time to call Love Medical Spa. Turn heads this Spring with our top-of-the-line cosmetic treatments. Our expert team is dedicated to helping you achieve your ideal look and feel confident in every situation. Don't let wrinkles or fine lines hold you back – book your appointment today and experience the transformative power of our cutting-edge treatments!