Aging can have a drastic effect on the facial skin. Most people prefer to treat wrinkles and fine lines on the face to keep their skin young. Tox which is also referred to as botulinum toxin is a protein that helps to treat the facial aesthetics of the person  It is a cosmetic procedure that treats the wrinkles and fine lines on the face. At Love Medical Spa, Tox treatment is advised for patients who prefer clear skin.
Benefits of Tox Treatment
Tox provides relief to the facial muscles and reduces muscle tension.
The treatment helps to resolve the condition of teeth grinding and clenching in patients.
Tox reverses the upside-down smile that some patients may have.
It treats the gummy smile caused by over-exposure of gums.
The treatment provides corrections to puckered lips.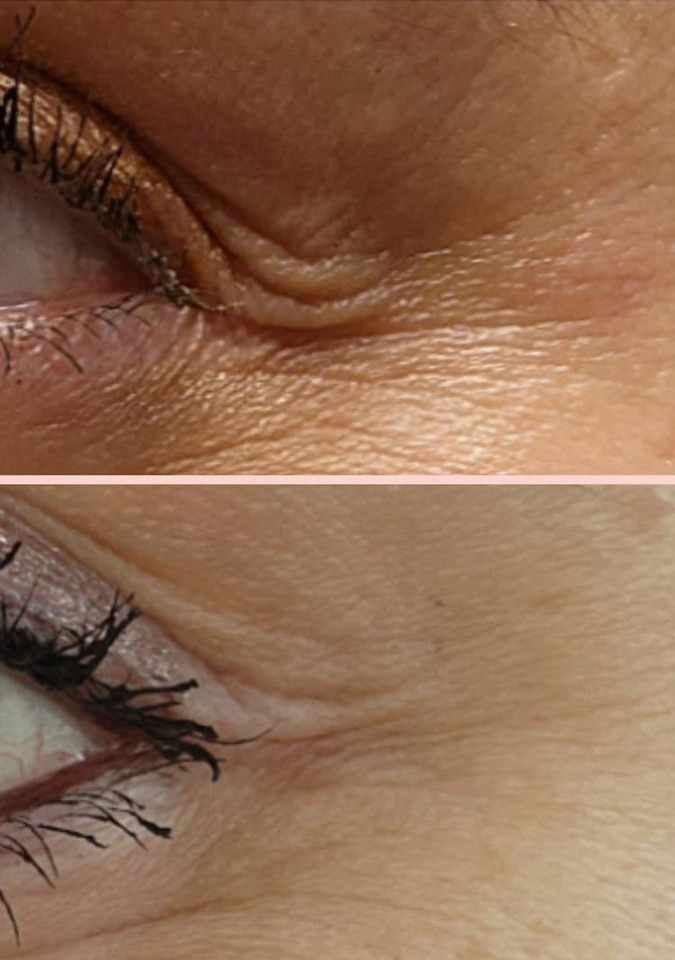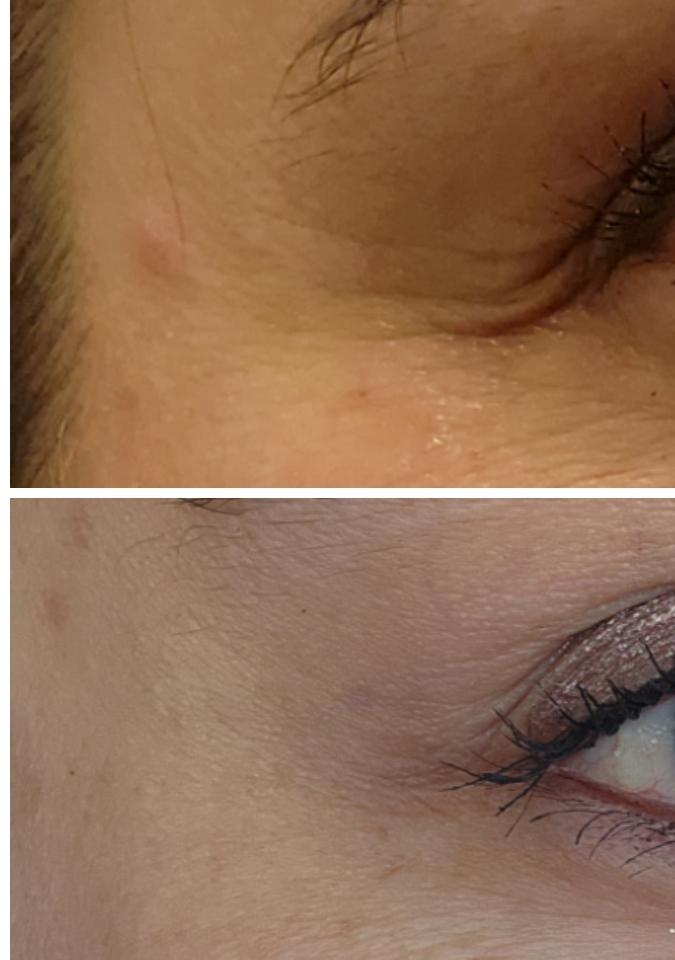 The Procedure of Tox
Tox treatment is a procedure that can be performed in a single appointment at a dental practice after consultation. During the consultation, the patient is advised to avoid the consumption of certain medications to avoid complications. It is a minimally invasive surgery, and the patient does not require anesthesia. 
The patient is made to sit comfortably, and the dentist begins the procedure by injecting Tox into the muscles. Small needles are used for injecting the protein into the muscles. The effect of the treatment starts to show in seven to 14 days. The signals sent from the nerves to the muscles are blocked by the protein, making the wrinkles relax and soften.
The patient is advised to sit upright for up to 4 hours after the Tox treatment. They are also instructed to avoid exercising for 24 hours. The patient should avoid regressive rubbing of the area of treatment as it can reduce the effectiveness of the treatment by spreading the Tox to another area. 
How Long Does Tox Last?
Each shot of Tox treatment can provide effects that last for three to six months. The wrinkles and fine lines return after the effect of the Tox wears off from the muscles. The muscles tend to shrink over time, which is also a cause of the reappearance of lines and wrinkles. The patient can get a subsequent Tox treatment after consultation with the dentist. 
To learn more about Tox, visit our office, Love Medical Spa, at 2250 NW Flanders St., Portland, OR 97210. You can also reach us at (971) 500-9009 and schedule an appointment.