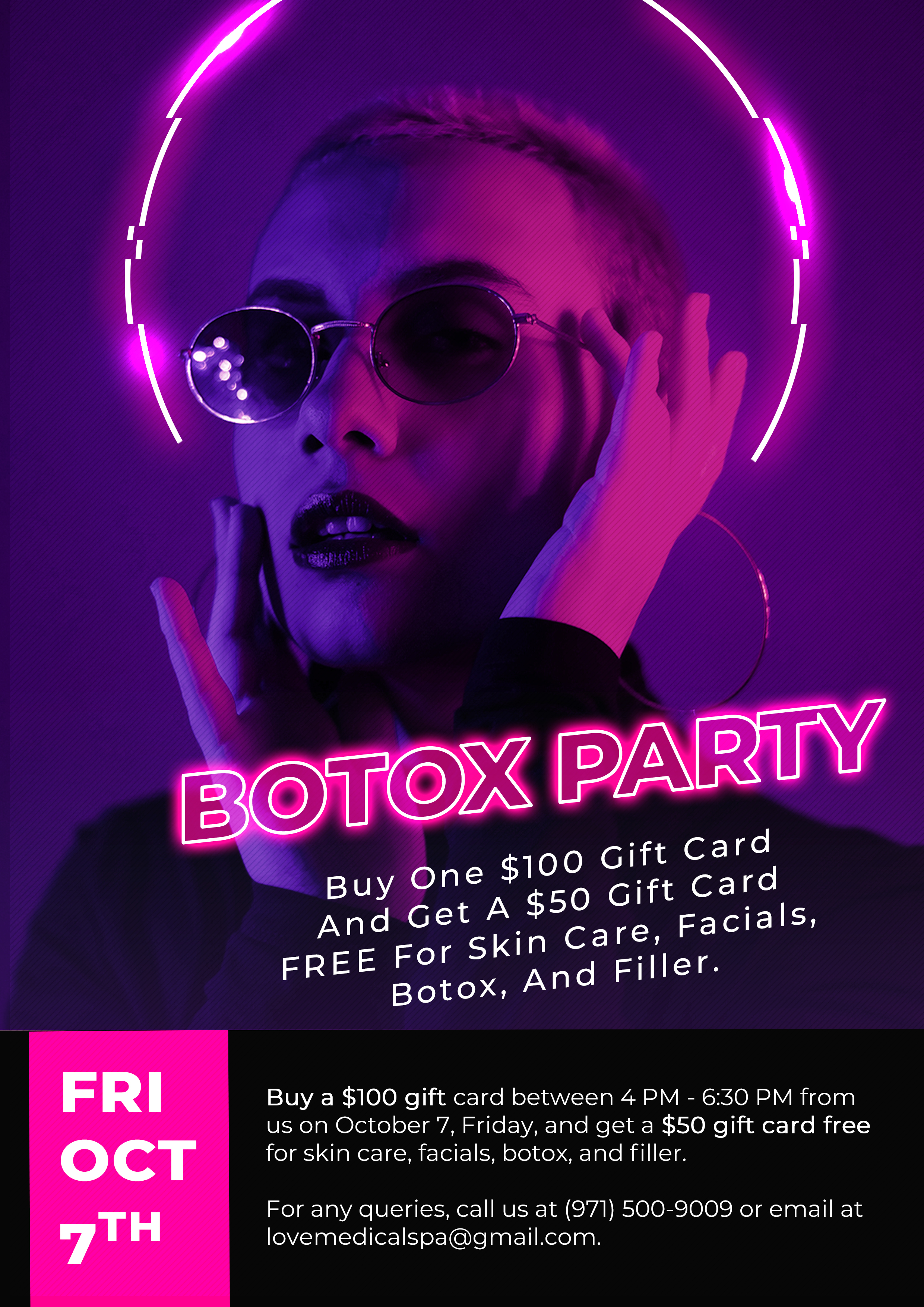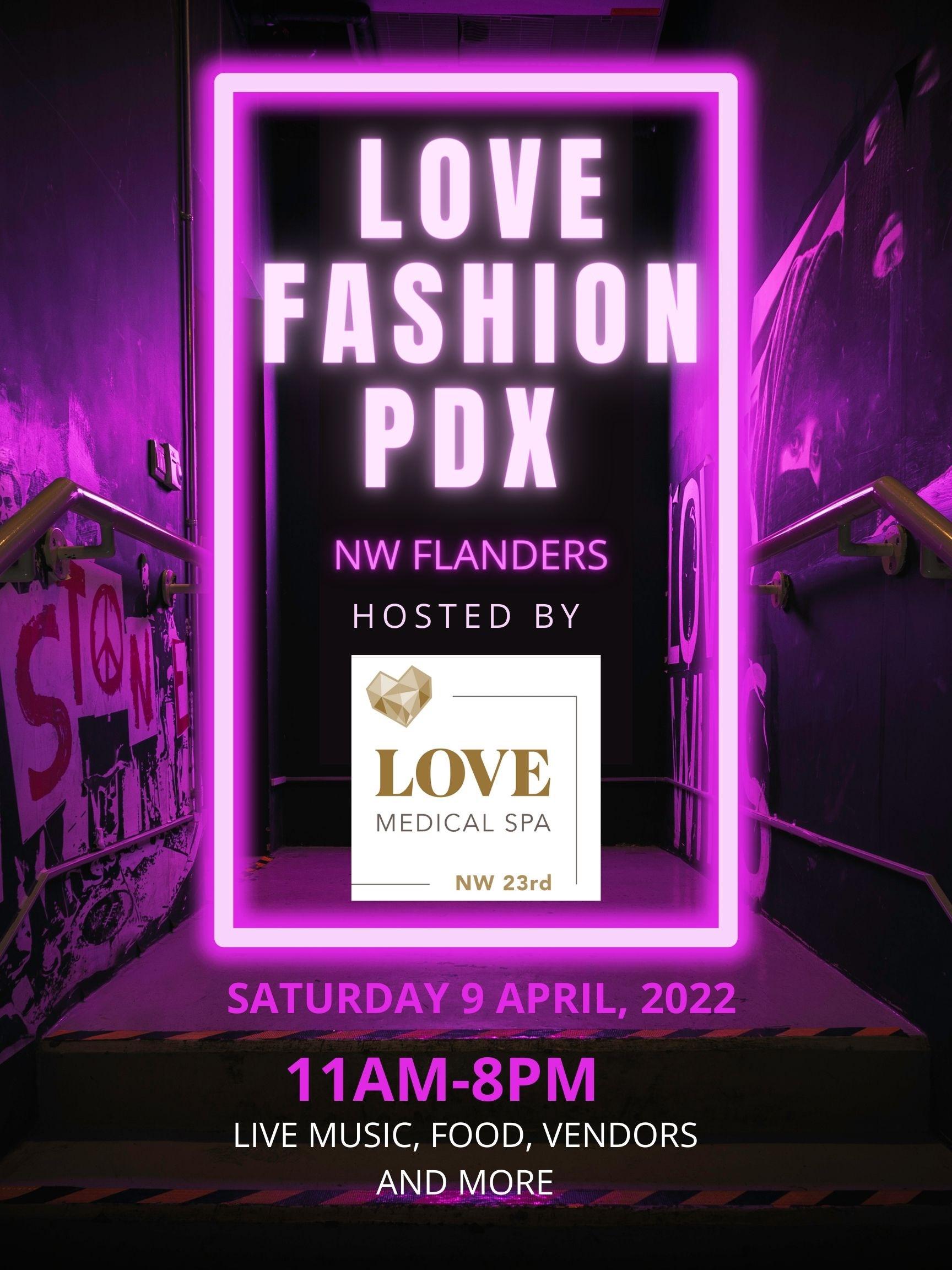 Do you think it's high time that we have a party? Let's do it every week then!
Come on over and cozy up! Because every weekend, we are gonna party, party, and party!
We invite you to the LOVE Fashion PDX hosted by NW Flanders LOVE Medical Spa every Saturday, 11 am-8 pm. Visit us and see the latest and most intricate jewelry, fashion designs, food, drinks, and much more.